Republish
You are free to republish this article both online and in print. We ask that you follow some simple guidelines.
Please do not edit the piece, ensure that you attribute the author, their institute, and mention that the article was originally published on the ShowMax Blog.
By copying the HTML below, you will be adhering to all our guidelines.
Copy this HTML into your CMS. Press ⌘-C to copy
Close
Seeing a hot new series first is like being the first kid in class with the hot new toy: it makes you look and feel awesome. This week, Showmax is making you awesome, too, with the first rights to action-adventure Class (2016-current), the spin-off show from the cult classic sci-fi series Doctor Who (1963-current).
Class is set at Coal Hill Academy in contemporary London, which has been popping up in Doctor Who ever since the very first episode when, thanks to a student, the teachers stumbled across the immortal body-switching alien Doctor (then played by William Hartnell) and his time-travelling machine the Tardis. Now in 2017, while the rest of their schoolmates are clueless, four Coal Hill students – and their weird teacher – must battle alien monsters invading Earth via the weak spot created by The Doctor when he leaps through the space-time continuum like a crazy kangaroo.
But that's enough ancient history. You don't have to have studied the "Who-niverse" to ace these 3 Rs.
Race relations
Teacher: Miss Quill (Katherine Kelly)
Miss Quill's cover as the physics teacher masks her true identity as Andra'ath, the last of the Quill alien species. The Doctor has forced her to teach at Coal Hill and guide a select group of students in defeating monster attacks.
One of her students, Charlie Smith (Greg Austin), is actually an alien prince and the sole survivor of the Rhodian species. The Quills and Rhodians all but wiped each other out, and now Miss Quill sees Charlie as a spoilt, corrupt ruler and herself as a freedom fighter. It's all a bit … awkward.
Rift studies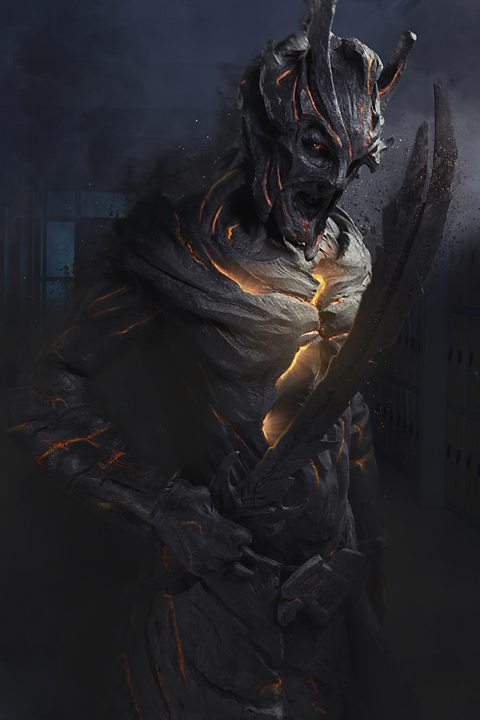 Teacher: monster of the week
A new "guest lecturer" will arrive in each episode to demonstrate all the creepy, crawly, deadly lifeforms the universe has to offer. In episode 1 of Class, Corakinus (Paul Marc Davis) reveals how the Shadow Kin lurk about, plotting to wipe out humanity from their home in The Underneath. Episode 2 introduces the mating habits of dragons and will give students a related warning about dragon tattoos. And there's loads more fun to be had with vines that feed off grief and even fly-by visits from a meteor that just wants you to tell the truth. Students are advised to dress for bloodshed!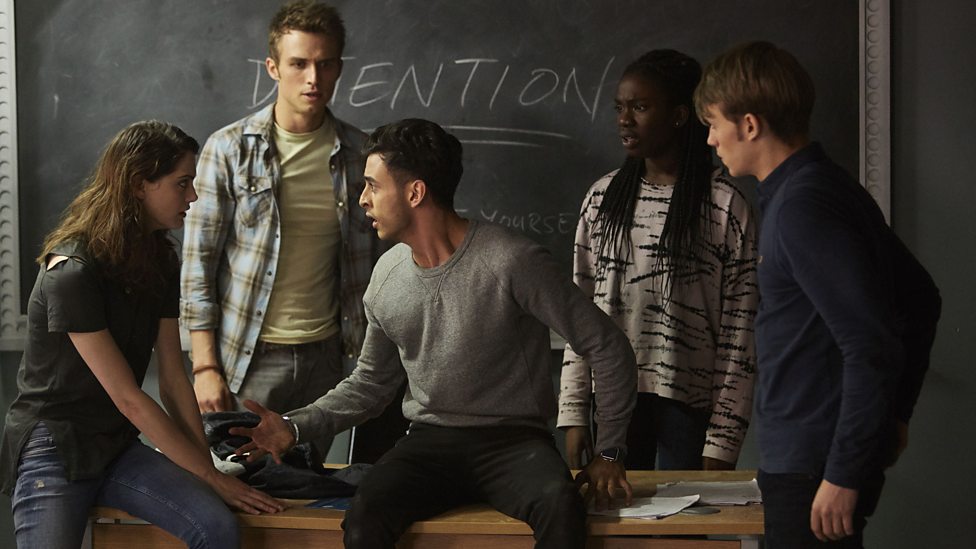 Robot spotting
Teacher: Miss Quill (again)
In episode 2, Miss Quill tells head teacher Mr Armitage (Nigel Betts), "I don't date robots," after a run-in with the new school inspector Paul Smith (Jami Reid-Quarrell). Students are encouraged to look for language cues and robots' obvious discomfort with sexy flirting to unmask the mechanical marvels among them. But as a rule of thumb, if it works for the School Board or the Governors, tread carefully. Robot Inspectors are expensive and difficult to replace – and they'll report you for throwing staplers at them.
Crib notes
While you'll be able to enjoy Class without ever having seen Doctor Who, these three cheats can add a little extra zing to the experience…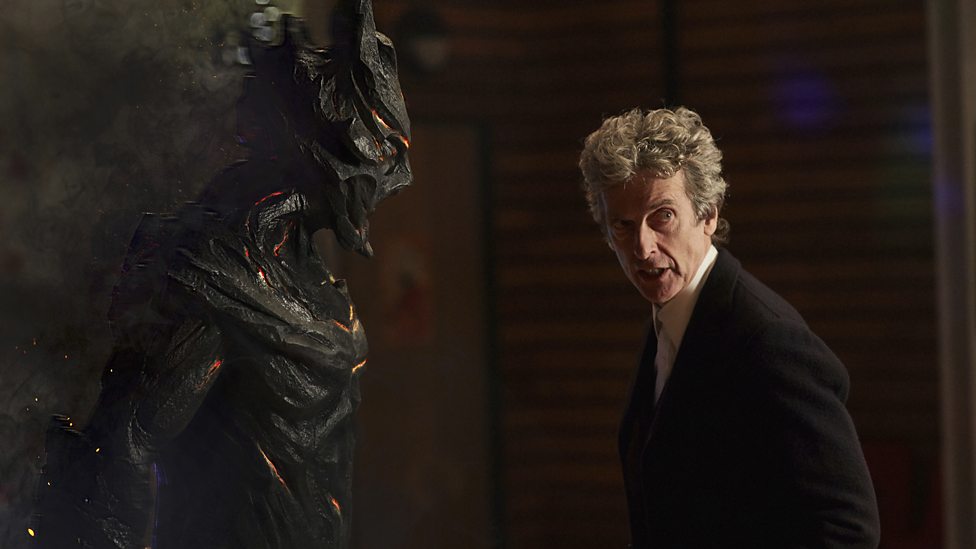 The Twelfth Doctor: Doctor Who is in his 12th incarnation on TV, played by Peter Capaldi (since December 2013). No matter how much he changes though, The Doctor is dedicated to stopping war and preserving intelligent life.
Sonic screwdriver: The Doctor's favourite hand-held gadget (also available as sunglasses) is really the writers' favourite tool to allow The Doctor to do amazing stuff at convenient moments.
Weeping Angel: One of Doctor Who's most terrifying monsters will make an appearance in episode 8. If you see a statue of an angel, don't blink! A Weeping Angel can't take a victim if they are being observed. What they like to do is sneak up on people and throw them back in time to live out their days in an alternate era – and that's if they're feeling generous. They're also known to snap their victims' necks.
Get Showmax to binge on all eight episodes of Class – when you sign up, you'll get a FREE 14-day trial!
Republish this post
Republish our articles for free, online or in print, under Creative Commons licence